Już wkrótce w ofercie
InVilla Nieruchomości
!
APARTAMENT/WILLA NA SPRZEDAŻ!!
SOPOT, ul. Obrońców Westerplatte!! 600 m do MORZA!
Pięknie urządzona przestrzeń podzielona na 3 strefy (dzienna, dodatkowa i pomocnicza; łącznie ponad 350 m2, 5 pokoi) i dwa poziomy. I to wszystko na MOJEJ ULUBIONEJ, TAJEMNICZEJ uliczce sopockiej – ul. Obrońców Westerplatte. Uliczka wg mnie JEDNA Z PIĘKNIEJSZYCH w Kurorcie! Wokół inne zabytkowe wille i mnóstwo zieleni
.
Gdyby ktoś poszukiwał takiej perełki
to jest to IDEALNA przestrzeń zarówno na drugi dom lub na stałe do zamieszkania 5 pokoi, weranda, 2 garaże, fitness – łącznie ok 232 m2 i ponad 100 m2 powierzchni pomocniczej (2 garaże, kotłownia, pralnia),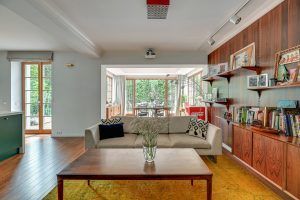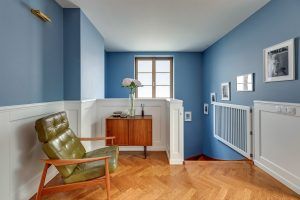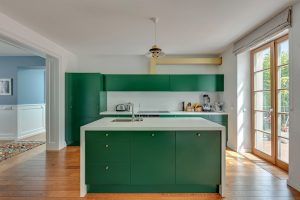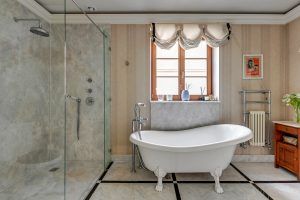 A do morza
… no well baaaardzo blisko!
… no i najważniejsze
TARAS, na którym KAWA smakuje nieziemsko, nie tylko w letnie poranki
!
Zapraszam po szczegóły oferty —>
883 010 382 !!